Through exhaustively watching people we have created a market archetype for the typical rider of e-scooters, such as those marketed by Lime and Wind. Normally we'd create at least three market segments, but we kept thinking every scooter person was the same guy, so we made just one.
Meet Dave.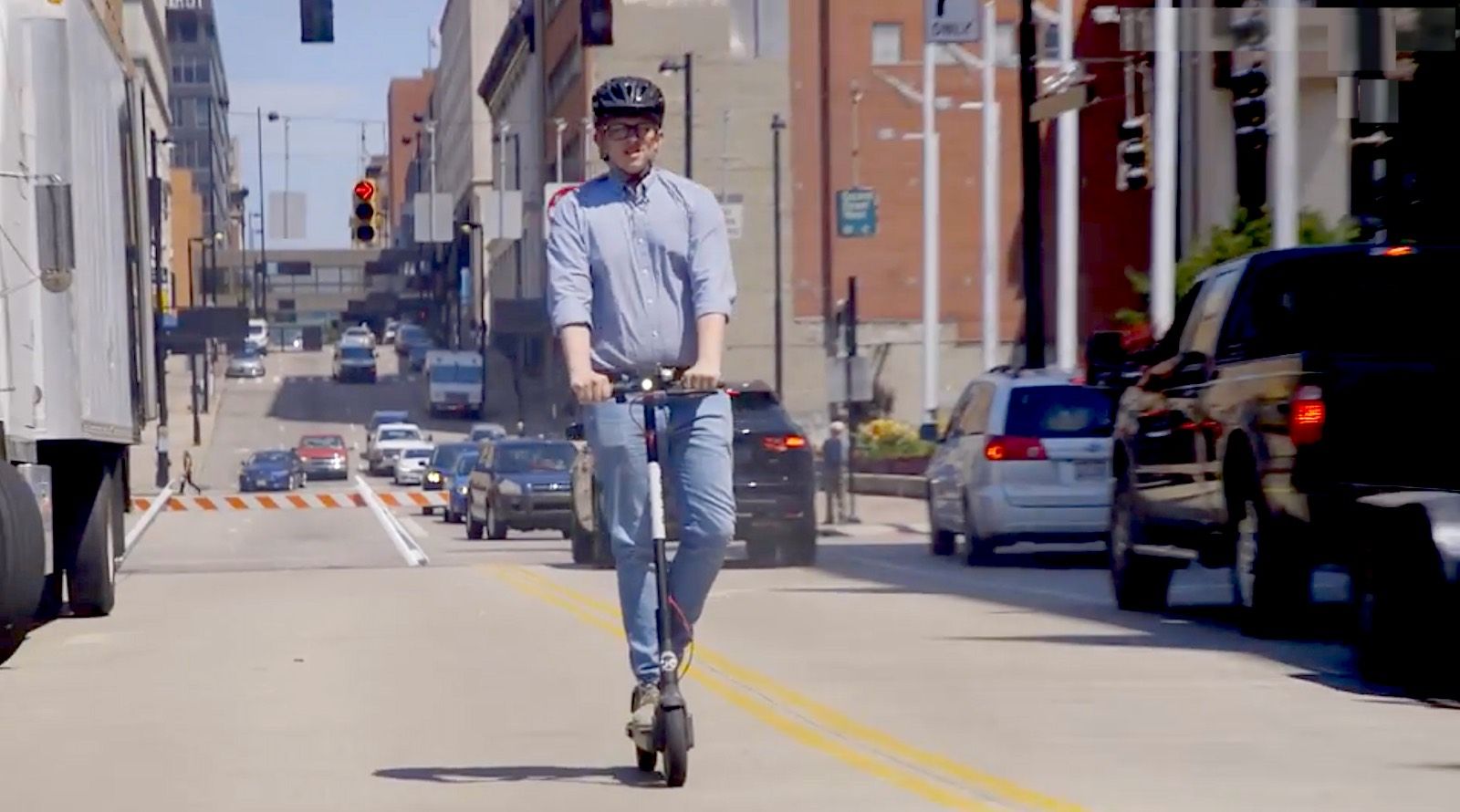 Dave's main passion is to be himself, and live life to his fullest. He does this by having a regular job and riding e-scooters.
Dave identifies as male, is of varying mainstream ethnicity and aged between 14 and 35, though he often lies about his age.
Dave has a light beard because he is afraid of shaving.
Read more...
---
Dave's career: "It's fine"
Dave has a career that would be best described as "fine" as a generic schlepper in a forgotten department. He is well-regarded by his peers, with 27 recommendations on LinkedIn for "effective note-taking".
He makes a modest salary and usually enjoys a pay-raise of 5-10% a year for his rating of "adequate", of which he is proud.
At work, Dave usually dresses in slacks and a polo from Uniqlo, telling everyone that it's "actually from Uniqlo".
What Dave does outside work
Outside work, Dave enjoys craft beer, cinema and browsing the internet. He describes all beers as either "hoppy" or "not very hoppy". His favourite movies are all the ones in The Hobbit trilogy. Dave used to like Star Wars, but he thinks that the first three were too far outside the Star Wars canon.
Dave likes to respond on Reddit with comments like "Don't feed the troll" and as-yet unfulfilled requests for people to provide sources for their opinions.
Dave enjoys reading anything with "life hack" in the title. Aside from that, Dave's favourite websites are BuzzFeed and Facebook. He actually tweeted about #deletefacebook (his only tweet in 2018) but never followed through.
Socially, Dave uses Tinder and is a paying member of the platform though he isn't sure of the benefits; he has it "just in case". He tells dates his Tinder profile doesn't include a photo of himself and a lion because of animal rights, but in reality he was too scared to take one.
Dave maintains a Tumblr blog documenting his mission to rank every burger in the city. So far he has tried three and they were all pretty good.
Things Dave spends money on
Dave intends to get fit in 2019 and finally get rid of his paunch. So far, he's a member of two gyms (one chain and one for classes), and will go seven times in January, twice in February and then one more time randomly during the year.
Dave owns a Volvo which he believes are the safest cars, but he prefers not to drive it because he read a report that drivers are the most likely person to be injured in an accident. In the centre console, he keeps a pair of leather driving gloves, which he got as a birthday present for himself. He never uses them though because he's worried someone will see him and want to race him.
Dave is an "amateur birdwatcher" and has a camera kit worth several thousand dollars, which he only uses to take photos of pigeons and bush turkeys on the ground.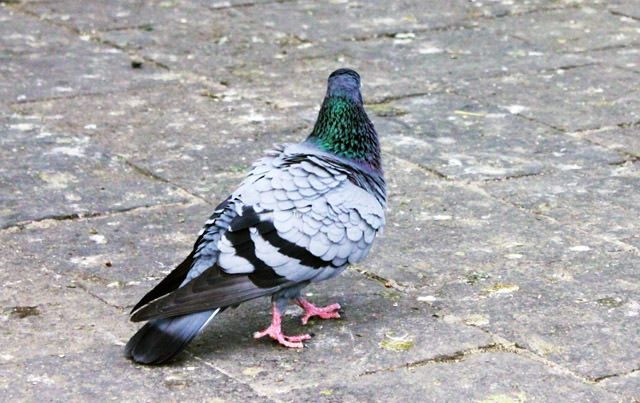 Dave hopes to one day visit Europe.
Dave considers himself an early adopter, but not recklessly so; he only tries things after he's seen them around for a while.
How Dave gets around
Dave exclusively uses Lyft over Uber. He has written several letters to the founders of Lyft praising them, and professed more than once that he's considering becoming a Lyft driver.
Several years ago, Dave bought a Groupon for a motorcycle training course, which he leaves posted on his fridge, even though it expired.
Dave always, always wears his own helmet while riding an e-scooter because he's concerned about cleanliness. And safety. "Safety first" he will tell you, unprompted.