Modern Life Hacks for the Criminally Cheap
Save money through these life hacks for the extremely cheap. Basically, steal from people.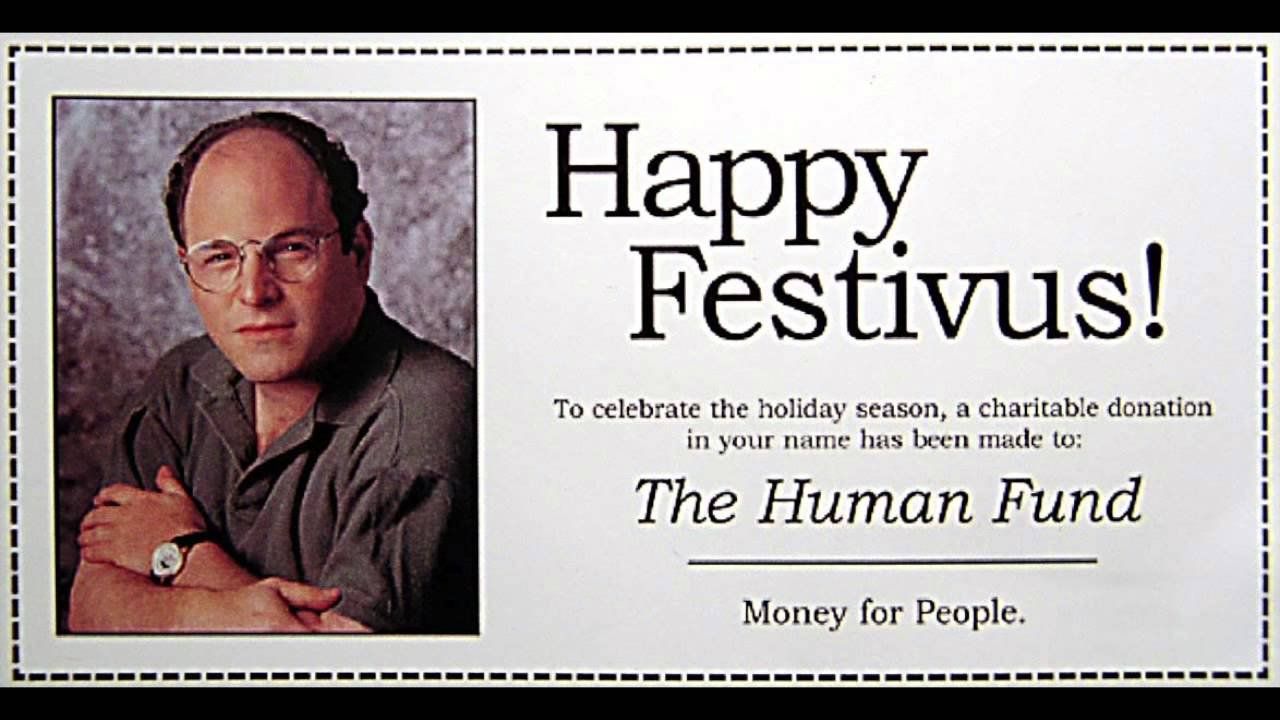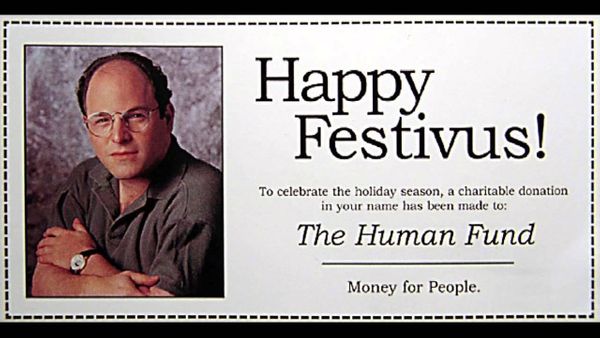 Life in big cities working for startups is expensive, but it doesn't need to be if you don't pay for it because you stole everything.
Steal underutilized assets (i.e. furniture)
The modern technology workplace is a source of free things to set up your home. Avail yourself of these underutilized assets and add extra demand to the economy.
Plates, bowls, glasses and cutlery from the kitchen. You are going to eat at your desk! Then you are going to eat at home. Repeat six times for a full set.
Monitors, keyboards and mouse.  Acquiring one of these from IT is as simple as saying "Hey, mine is broken." Bam! You get a free one.
Office chairs. They have wheels. These must be the easiest things to steal in the world.
Use a watch as a terrible fitness tracker
You don't need to spend $100+ on a step counting Garmin or Fitbit or whatever. No, I'm not talking about an ultra-cheap band you can get from a Chinese manufacturer. All you need is a watch! The second hand of your watch works perfectly if you just assume you walk one step a second. There's a slight problem in that it resets every sixty seconds unless you do math, but stop complaining, cheapskate.
Schedule unnecessary catered meetings
A classic stemming from the 80s, there's no better way to get a free lunch than having a client visit. If you're in the management level or above, this should be fairly easy.
While you're still junior, make sure you know when the lunches are occurring and casually walk past the conference rooms after the meetings are finished. Clean up the whiteboard and then clean up a few plates. So helpful!
Take it to the next level by arranging a consortium among your fellow managers of bringing in clients at regular intervals, scheduling lunches and then inviting each other to each of the meetings. You'll get bonus points for working through lunch.
Organize fundraisers for made-up charities
Remember George's "Human Fund"? This was only the beginning.
These days, raising money is as simple as setting up a GoFundMe page with a compelling visual and story. Add on to it another layer to make it tantalizing to a particular audience, like
Addressing homelessness in the city in which you're based. This crushes it in the Bay Area
Raising money for a marginalized suburban team to participate in a traditionally white collar sports event, like sailing or an Iron Man triathlon
The outdoors. Everyone loves those.
Anything with dogs
You can add extra color by saying you're participating in a race that happens to be happening that weekend. "Just the 5K" to make it believable, since you've never run in anything (which, if you're lucky, should make the fundraising even more worthwhile!).
If they ask you to verify that you participated in a race, you can ignore it because nobody has ever asked this.
Place donation boxes in kitchens and coffee areas
Research has shown that people feel more generous when they have just been the recipient of something, like free food or coffee. Get a cardboard box, cut a slot in it and place some pictures and some wording nearby, and watch the dollars roll in. It won't be much, but the ROI is practically infinity!
Got anything more? Let us know below...